Applications Open for Board of Governors Student Representative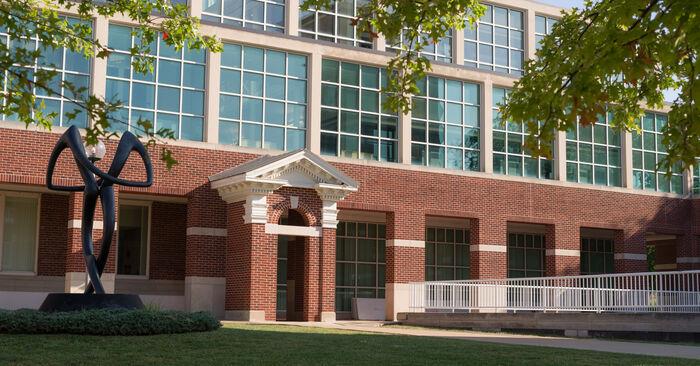 The Truman State University Board of Governors is beginning the search for its next student representative.
The Board of Governors is the University's highest policy making body, charged with the important role of setting policy and providing guidance for the University. The student representative is a non-voting member of the board who voices student interests and opinions relating to issues the board votes on.
Information on how to apply can be found at
senate.truman.edu/application
, or by reading through the application packet
here
. All applications will be due electronically to
studentgovernment@truman.edu
by 11:59 p.m. Oct. 27. Any questions can be directed to Ella Schnake, the current student representative, at
ers6535@truman.edu
.