Alumnus Author Explores Housing Situation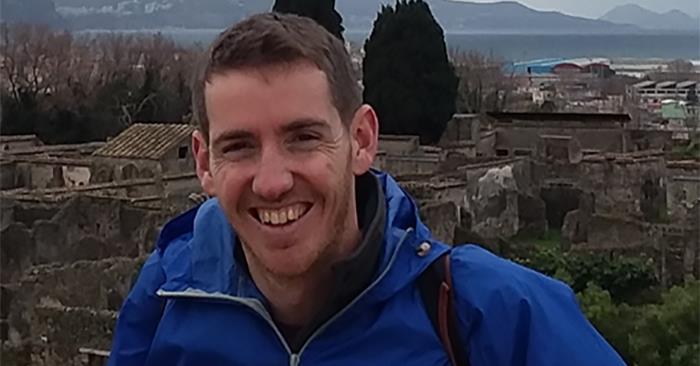 Truman alumnus Brendan O 'Brien will present an author talk and discussion at 7 p.m. Sept. 28 in Baldwin Little Theatre.
O'Brien will discuss his book "Homesick: Why Housing is Unaffordable and How We Can Change It." "Homesick" discusses how across the country a level of unaffordable housing that once seemed unique to global cities like New York and San Francisco has become the norm with nearly a third of all U.S. households considered housing cost burdened.
In his career, O'Brien has worked for federal public land management agencies in California, Montana and New Mexico. In addition to being a writer, he works as a guide in Northern Arizona.