Alumna Returns as Keynote Speaker for CoDa Conference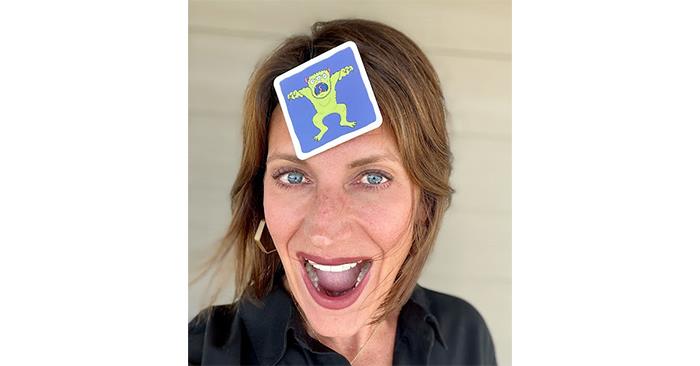 The 13th annual Communications Disorders conference will take place from 8 a.m.-3 p.m. Oct. 16 in the Student Union Building Activities Room.
Hosted by the Truman Communication Disorders Association (CoDA) and the Communication Disorders program, this event is a workshop for speech-language pathologists, general education teachers, special education teachers, reading specialists and anyone interested in learning about phonological processing. This year's conference will feature alumna Jennie Bjorem M.A., CCC-SLP, speech-language pathologist, childhood apraxia of speech and phonological processing, as the keynote speaker.
Bjorem's passion and area of expertise is in childhood apraxia of speech. She travels the world speaking on the topic of CAS assessment and intervention. Bjorem has been in private practice for 21 years and continues to carry a small caseload of clients with childhood apraxia of speech. She is the owner of Bjorem Speech and Bjorem Literacy as well as the author of "Bjorem Speech Sound Cues." She currently lives with her family in the mountains of Colorado.
Bjorem's first talk of the day from 8:45-10:15 a.m. will focus on "Dynamic Assessment of CAS." Her second talk will take place from 10:30 a.m.-12 p.m. on "Target Selection & Goal Writing." The conference will end with her discussion on "Evidence-Based Treatment Approaches" from 1-3 p.m.
A registration fee of $75 for professionals and $20 for students will be collected at the door. RSVP
here
or email
coda.tsu@gmail.com
.