FAFSA Changes Coming This Year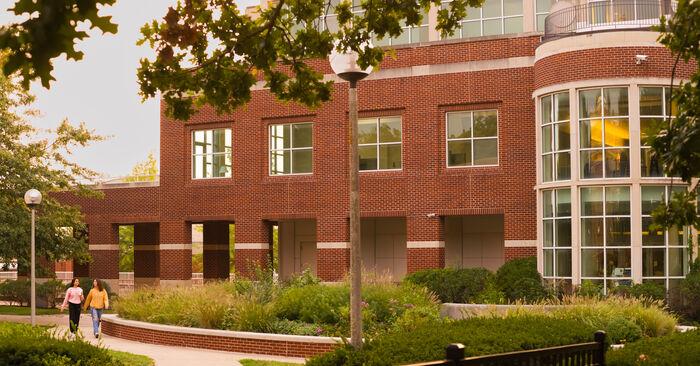 Students who rely on financial assistance should be aware of ongoing changes to the FAFSA process.
All students in need of financial assistance are encouraged to complete the Free Application for Federal Student Aid (FAFSA). Federal Student Aid is the largest provider of financial aid for college students in the United States.
Normally, this process opens in October, however, this year the Department of Education is in the process of simplifying the FAFSA. As a result, applications are not expected to open until December 2023 at a date to be determined.
Changes to the 2024-25 FAFSA process will include a reduction in the number of questions, as well as required consent to import tax information. Students should be prepared to complete the FAFSA as soon as it becomes available in order to determine Title IV federal aid eligibility (Pell Grant, SEOG, TEACH, Work Study, Stafford Direct Loans, PLUS Loan). FAFSA results are also needed for some other federal, state, University and private programs.
Details about the FAFSA can be found online at
studentaid.gov
. The 2024-25 FAFSA will use 2022 tax year information with a priority deadline of Feb. 1 for Missouri residents.
Truman's Financial Aid Office is currently working on details of when aid offers will be available for students. This year it will most likely be March for incoming freshmen and April for current students.
For more information, contact the Financial Aid Office at 660.785.4130 or
finaid@truman.edu
. The
Financial Aid Office website
also has a variety of helpful resources for students and their families.