Safe Zone Trainings Open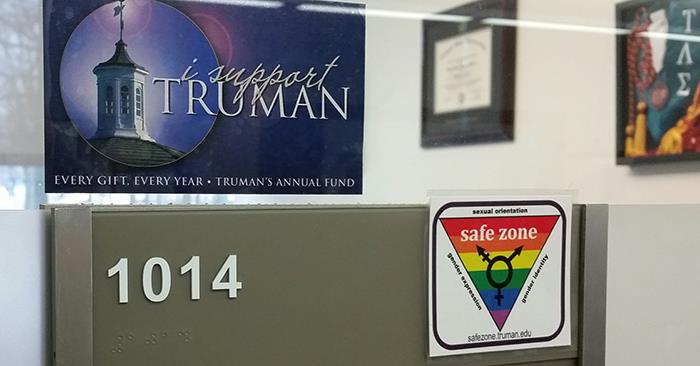 The Center for Diversity & Inclusion is offering Safe Zone Training for students, faculty and staff. Safe Zone trainings are an opportunity to learn about LGBTQ+ issues, diversity, and inclusion, with the goal of fostering empathy, understanding, and respectful communication. The training equips attendees with the tools to be allies and advocates, helping to make spaces safer and more welcoming for everyone. Registration is now live through
Event Manager
.
Each session will last around three hours and will be full of interactive learning opportunities as well as time for questions, connection and discussion.
There is now an option for a student organization to be recognized as Safe Zone Certified. To receive the certification, 25% of members need to participate, with three attendees being members of the officer/exec board. After the criteria is met, the organization's certification will be published on the
CDI website
.
Student Sessions
Sept. 27
Oct. 10
Oct. 28
Nov. 7
Nov. 11
Faculty and Staff Sessions
Oct. 5
Oct. 18
Oct. 26
Nov. 8
For any questions or concerns, contact the Center for Diversity & Inclusion at
diversity@truman.edu
.