Government Internships Available in Jefferson City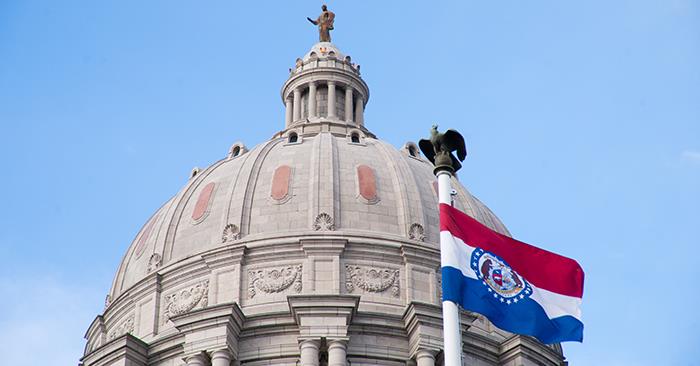 The Missouri Government Internship Program is open to all majors and provides students with the opportunity to gain meaningful experience in the fast-paced world of state politics. Selected interns will work as full-time staff assistants with a legislator or state public official. By interning at the Missouri Capitol, students will expand their knowledge of state government, build a diversified professional network and establish a basis for future professional positions.
Many former interns have gone on to serve as legislative directors, chiefs of staff, judicial clerks, policy analysts, lobbyists and public officials as a direct result of what they learned and the connections they made as interns.
The varying daily tasks throughout each office could include attending public hearings, completing legislative research, writing and editing published materials, constituent relations or assisting with basic office work.
Interns will receive a monthly stipend to help pay expenses and 15 hours of Truman credit. Interested students can click
here
for more information.