STEP Office Sponsors Workshop to Support Student Success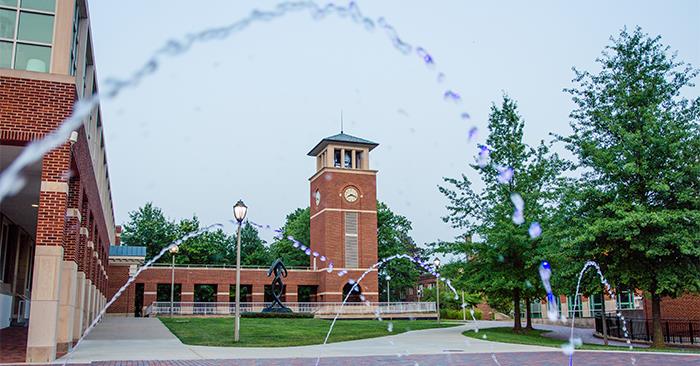 Truman STEP Office is hosting a Tips for Student Success workshop from 3:45-5 p.m. Sept. 14 in Magruder Hall 1096. This workshop is designed to provide students with an interactive experience to enhance their academic learning and personal success. They will receive tips on learning strategies and how to achieve academic goals.
The STEP Center is committed to supporting students at Truman who are interested in pursuing a degree in science or mathematics. As a grant-funded office, it provides scholarship and research opportunities to as many students as possible. To learn more about the center visit
step.truman.edu/office-mission
.