Truman to Celebrate Constitution Day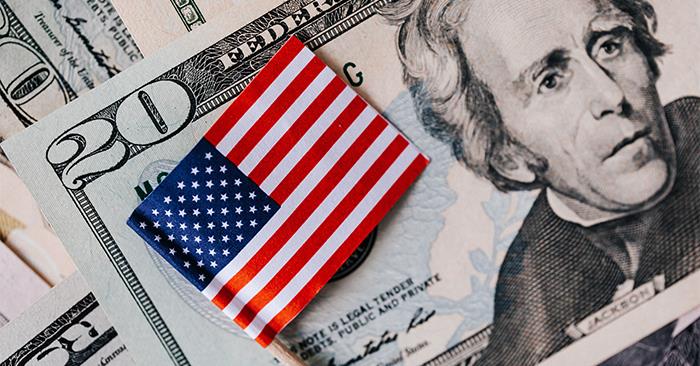 The University will celebrate Constitution Day, Sept. 16-17. This year's celebration will focus on the role the Constitution has played on the monetary system in the country.
Events will begin with a gallery opening at the Pickler Memorial Library Gallery at 5:30 p.m. Sept. 16. The University is collaborating with Special Collections to create an exhibit on money, the history of money, Truman class projects on developing a currency and national currency from international students at Truman. At the opening event there will be a welcome, reading of excerpts from the Constitution which pertain to currency and a short presentation on "What is Money?" by David Gillette, professor of economics.
On Sept. 17 short presentations by faculty and staff will take place in the library gallery. These presentations feature Stacey Kaden, associate professor of accounting, on "Budgeting Your Money: How to Make the Most Out of the Money You Earn" at 1:30 p.m., and Chuck Boughton on "Is the Federal Reserve Constitutional?" at 2:30 p.m.