St. Louis Ballet to Perform in Kohlenberg Lyceum Series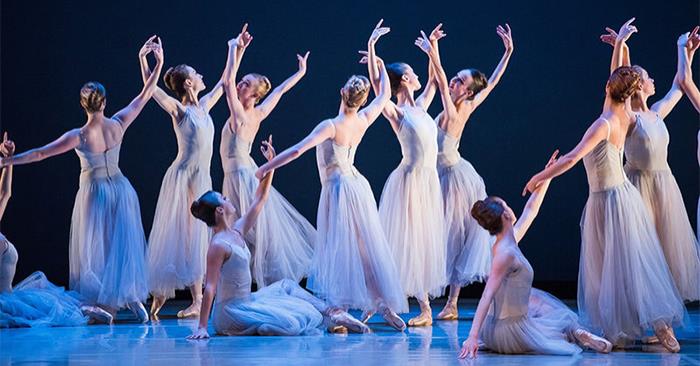 The St. Louis Ballet will take to the stage at 7 p.m. Dec. 2 in Baldwin Hall Auditorium to perform selections from the holiday classic "The Nutcracker."
With choreography by Gen Horiuchi and music by Tchaikovsky, "The Nutcracker," features company dancers, professional character actors and students from the school of the St. Louis Ballet. This performance will also showcase a fun, contemporary ballet titled "Wake Up!" with music by Joe Morra.
St. Louis Ballet consists of 24 internationally acclaimed dancers. They are recognized as the only professional resident ballet company in the St. Louis region, presenting a season of four fully mounted productions serving 20,000 people in approximately 24 public performances annually. Lauded by critics for their artistic innovation and excellence, they are supported by a wide array of corporations, foundations, arts councils, individual patrons and students.
Tickets are available in the Union & Involvement Office in the Student Union Building, the Advancement Office in McClain Hall 205 or the Admissions Office in the Ruth W. Towne Museum and Visitors Center. Tickets are also available downtown at the Kirksville Arts Association. Any remaining tickets will be available at the window starting 30 minutes before the show.
This season all Kohlenberg Lyceum Series events are provided free of charge thanks to the generous support of local sponsors, the Friends of the Lyceum program and the Truman State University Foundation. Friends of the Lyceum receive exclusive benefits including reserved seating, special parking and a commemorative gift of the season based on the level of their donation.
For more information, visit
lyceum.truman.edu
or call 660.785.4133.