Data Science and Analytic Storytelling Thesis Presentations Open to the Public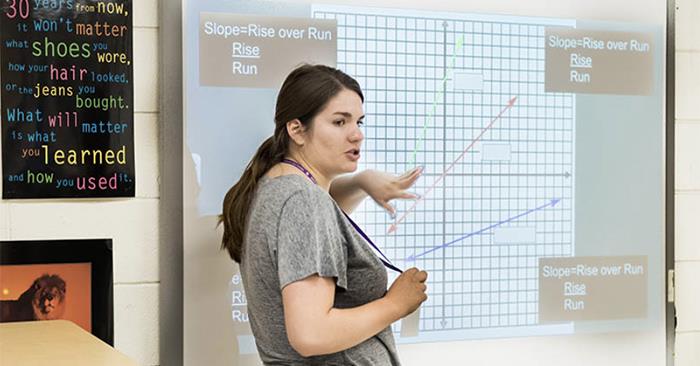 The next round of data science thesis defenses is open to the public and will take place at 2 p.m. Nov. 16 in Violette Hall 1220 or via Zoom.
Each presentation will start with a 10-15 minute public presentation aimed at communicating the thesis to a non-technical audience, followed by a short question-and-answer session. The same candidate will then move into a longer, more technical presentation designed to go deeper into the data science concepts and ideas used within the thesis, followed by an additional Q&A session.
The data science master's thesis presentations continue to cover a variety of topics, including generic drug rollouts, utilizing ChatGPT3 to recreate poetry, analyzing K-12 education funding and outcomes, turning a famous 400-year-old book about the ancient world into a useful data set, rainwater collection practices, managing power plants and more.
The schedule for the next round of defenses:
"Success factors in Wisconsin school districts by locale"
Kim Rolands
2 p.m.
"Understanding the cost of healthcare inpatient services"
Brianna Carter
3 p.m.
Break
4 p.m.

"License Plate Recognition through Neural Networks"
Olivia Halma
4:15 p.m.
"Identifying Architectural Styles from Photographs"
Megan Folken
5:15 p.m.