Essay Contest Accepting Submissions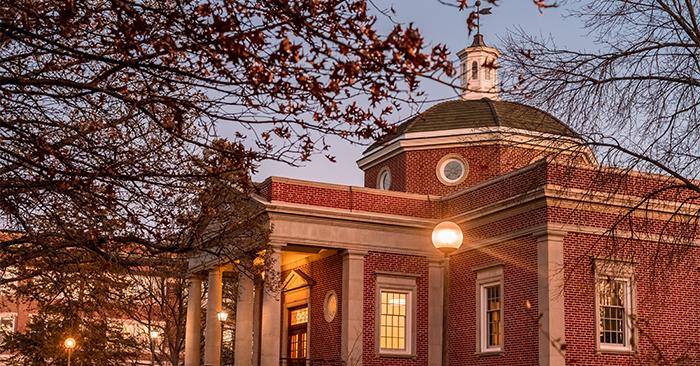 All Truman students are eligible to enter an essay contest sponsored by The Council of Public Liberal Arts Colleges (COPLAC) for a prize of $500.
The COPLAC Board of Directors, in memory of the contributions of David J. Prior to the advancement of the consortium and to student success in the public liberal arts sector, are sponsoring the second annual student essay prize in his name.
The David J. Prior COPLAC Award recognizes two senior-level undergraduates whose academic careers and future goals have been shaped by the transformative power of the liberal arts and sciences experience at a COPLAC institution. Each student's reflective personal essay will highlight one or more of the following features of COPLAC's student-centered approach to teaching: emphasis on active learning; ethical reasoning; interdisciplinary approaches to knowledge; community engagement; critical and reflective skills; and connections between liberal learning and informed, active citizenship. Essays should focus on the value of a public liberal arts education and avoid multiple references to the particular virtues of one's home institution.
David Prior's career-long commitment to superior undergraduate teaching, his desire as a consortium leader to make the outcomes of an education at our public liberal arts institutions widely recognized, and his deep concern that all students, regardless of financial circumstances, have equal access to a high-quality education anchored in the liberal arts and sciences, will be reflected in each of the prize-winning essays.
All submissions should be sent via email attachment to
bailey@coplac.com
no later than March 1.