Ofstad Series Features Prize-Winning Fiction Author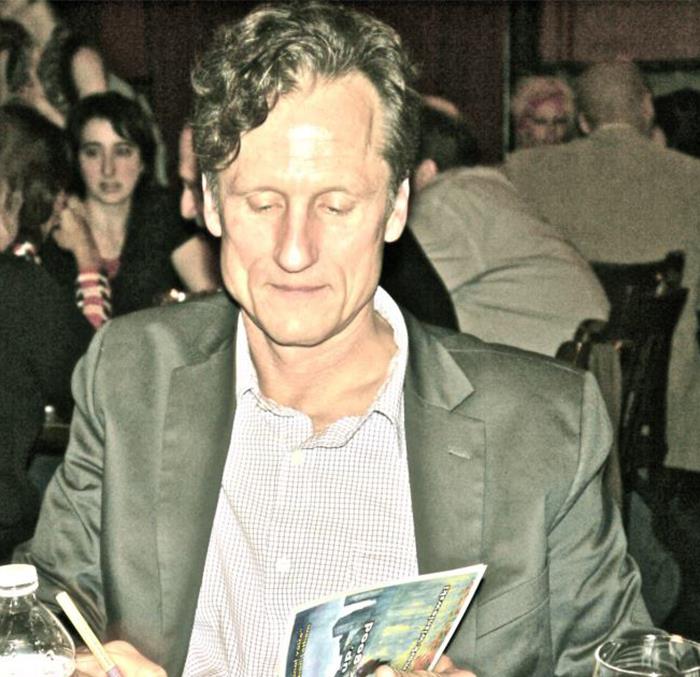 Mark Wisniewski, a Pushcart Prize-winning author of short fiction, will present a reading from 6-7 p.m. April 1 in the Baldwin Hall Little Theatre and via
Zoom
as part of the Ofstad Reading Series.
Wisniewski has published more than 100 stories and is the author of a poetry collection and three novels. He also works as a book doctor and freelance editor. Wisniewski has been awarded two University of California Regents' Fellowships in Fiction, an Isherwood Fellowship in Fiction and first place in competitions for the Kay Cattarula Award for Best Short Story, the Gival Press Short Story Award and the Tobias Wolff Award.
Truman students in Wisniewski's one-week Ofstad course will also perform a reading in the Baldwin Little Hall Theatre from 7-9 p.m.