Apply for Nationally Competitive Scholarships and Fellowships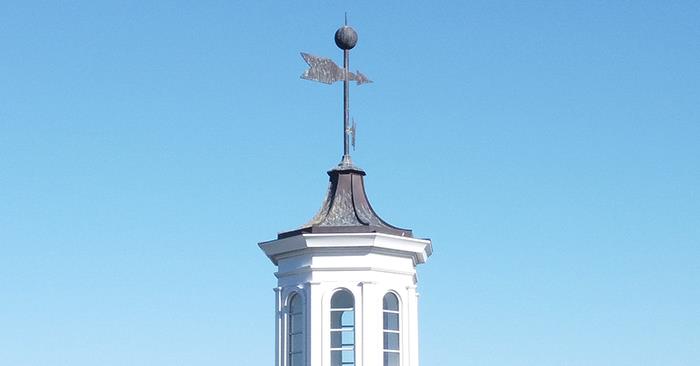 This year's nationally competitive fellowship session is scheduled for 4:30-6 p.m. April 5 in Violette Hall 1000.
Each year Truman nominates students for national fellowship opportunities who have shown outstanding academic performance and exceptional service accomplishments. The application process is very rigorous and highly competitive, but the University provides support as students prepare for and then apply to these prestigious scholarships. Many deadlines occur early in the fall semester, so it is important interested students attend the meeting.