Diversity Week Events Start March 28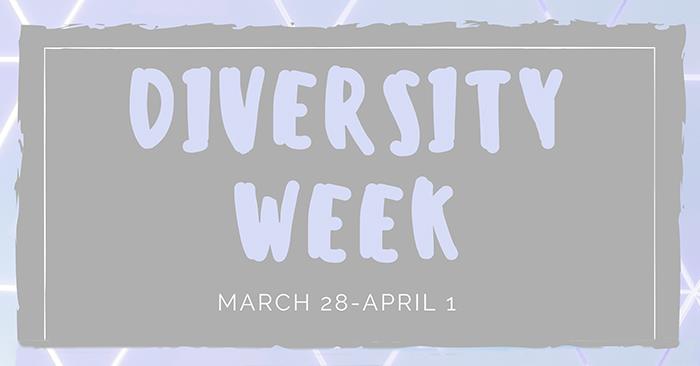 The Student Government Diversity and Inclusion committee will host Diversity Week, March 28-April 1. Events throughout the week will highlight different aspects of diversity and inclusion.
The week will begin with a faith and LGBTQ+ community panel discussion at 5 p.m. March 28 in the Student Union Building Georgian Room C and via Zoom. Refreshments will be provided. At 4 p.m. March 29 there will be an equity recap discussion in the Student Union Building Alumni Room and via Zoom. Students can hear from various campus administrators and leaders about what has been done to promote diversity, equity and inclusion on campus. Refreshments will be provided. Those who would like the Zoom links to these two events can fill out this
form
.
Student Government will host a film screening of "Rigged: The Voter Suppression Playbook," at 7 p.m. March 31 in Violette Hall 1000. This film discusses how voter suppression particularly impacts marginalized groups. After the film there will be a discussion and voter registration opportunity. The LGBTQ+ Resource Center will host a housewarming celebration from 12-3 p.m. April 1 on the quad. There will be snacks, music, giveaways and tie-dye. Student Government, SAB and the LGBTQ+ Resource Center advisory board will all be present at this event.
Questions can be emailed to Kennedy Cooper, Student Government diversity and inclusion committee chair, at
kkc8132@truman.edu
.