Women's and Gender Studies Hosts Zoom Forum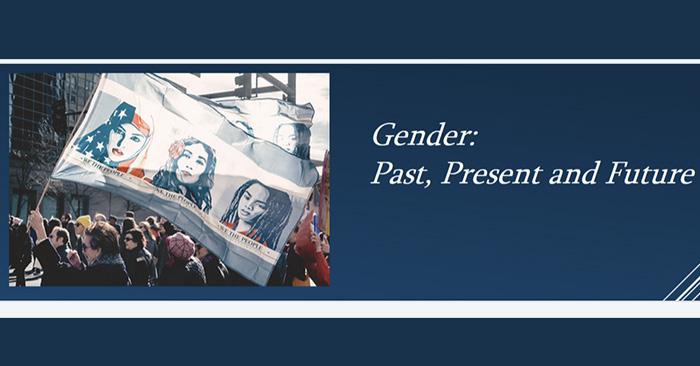 The next Women's and Gender Studies lecture will feature four student speakers from 5-6 p.m. March 30 via
Zoom
.
Brenna Larkin's talk, titled "Women's Legislative Representation and Corruption," is a quantitative study analyzing factors that affect women's legislative representation, such as: corruption, quotas, democracy, electoral system, development and women in the workforce.
Mariam ElKadi will present "Women's Rights and Representation in Post Conflict Situations," which explores women's rights and representation in post-conflict situations by focusing on Rwanda and Egypt.
Shania Montúfar's work, entitled "Finding One's Place in America: Gender, Generations, and Latinx Family Heritage," studies the PEW survey data to assess the role that gender, immigrant generations and family heritage played in their attitudes as they try to find their place in America.
Kimberly Ramos presents "Killing Like a Girl: 'Jennifer's Body' Through the Lens of Phenomenological Existentialism," in which they argue that the 2009 film "Jennifer's Body" appeals to its modern audience in that it accurately portrays the current existential state of being a woman as both empowered and oppressed.