City Thanks Students for Help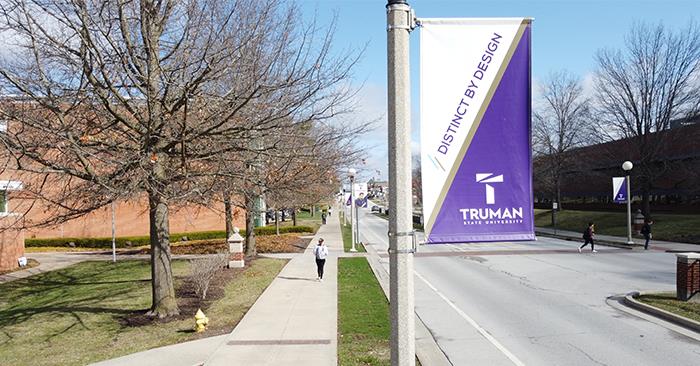 Dear Students,
Your City – the City of Kirksville – knows it cannot improve our community without strong partnerships with the residents we serve. The students of Truman State University are no exception, and with fresh eyes and fresh perspectives, can contribute greatly to identifying potential improvements in our community.
One such partnership occurred this past semester, when the City worked with a group of students enrolled in the Truman Symposium to inventory and assess the condition of sidewalks in an area west of Truman's campus. I want to express our thanks to those students for working to identify this problem and communicating with the City to ensure this problem is addressed. Even as I write this message, our City staff are inspecting the sidewalks in this area of town to then work with the appropriate property owners to discuss any necessary improvements.
Thank you for being an active resident of our community, and thank you for helping make Kirksville a better place to call home!
Mari Macomber
City Manager