Alumnus Named Institutional Compliance Officer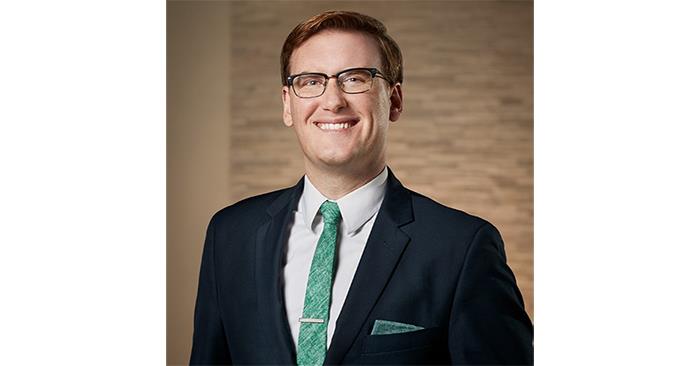 Ryan Nely will serve as the University's next institutional compliance officer.
Nely, a 2013 Truman alumnus, received Bachelor of Arts degrees in political science and philosophy and religion. He attended law school at the University of Missouri where he earned his Juris Doctor degree. After graduation, he worked as an assistant prosecutor and currently serves as an associate attorney at Turney LG, L.L.C., in Kansas City.
The institutional compliance officer is responsible for managing Truman's compliance with Title IX, Title IV and Title VII. They also act as a neutral party in all aspects of the University's compliance with federal and state non-discrimination laws. Nely replaces Laurie Millot, who relocated to the University of the Arts in Philadelphia, Pa.
Nely will begin his duties Aug. 12. Tyana Lange, vice president for enrollment management and marketing, and J. D. Smiser, director of the Office of Citizenship and Community Standards, will continue to serve as interim institutional compliance officers until he arrives. For compliance matters, contact 660.785.4354 or
titleix@truman.edu
.