Fraternity Recruitment Set to Begin Sept. 9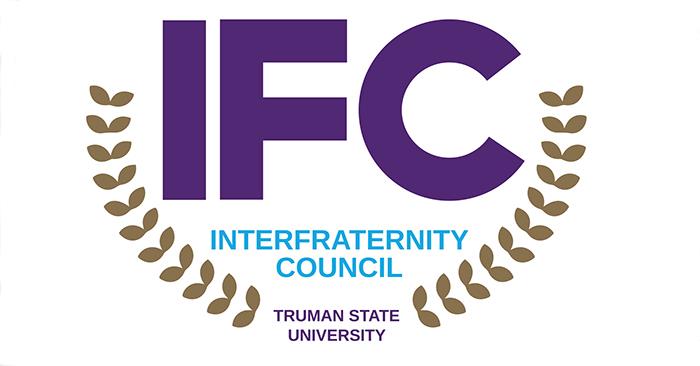 Men's fraternity recruitment will take place Sept. 9-17. It will begin with an informational assembly featuring the various fraternities on campus. Each chapter will host events throughout the week for potential members to attend.
Sign-up is available at
greeklife.truman.edu/go-greek
. For more information, visit
ifc.truman.edu
. Follow the Interfraternity Council on
Facebook
or
Instagram
. Questions regarding fraternity recruitment can be directed to
ifc@truman.edu
.