Positions Available to Join Fee-Based Review Committees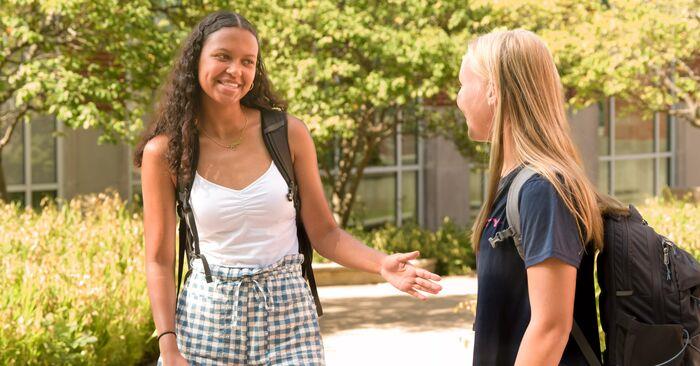 Applications are open for the Athletic Fee Accountability Committee (AFAC), the Environmental Sustainability Fee Accountability Committee (ESFAC) and the Organizational Activities Fee Review Committee (OAF).
These committees ultimately decide how the fees students pay are spent. AFAC focuses on the athletic fee which includes varsity and club athletics as well as the recreation center. ESFAC focuses on the Environmental Sustainability Fee and OAF focuses on how fee-based groups such as SAB, StuGov, FAC, AFAC and ESFAC spend money.
There are student-at-large positions open on every committee, as well as more niche roles. Applications close Oct. 15 with interviews taking place the week of Oct. 15 and 22. To apply, visit
senate.truman.edu/application
.