Truman Among Best Master's Schools in the Nation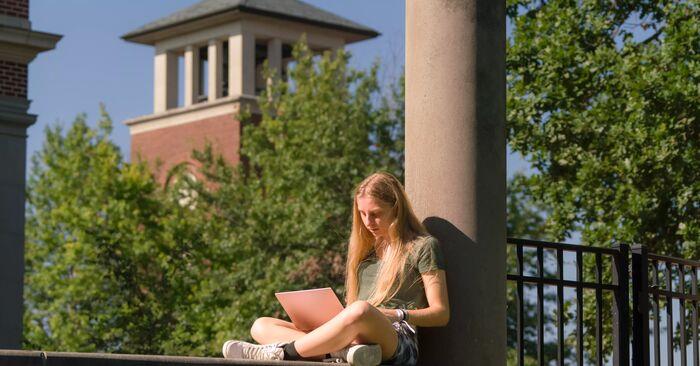 For the second year in a row, Truman has been recognized as the No. 7 master's institution in the nation by Washington Monthly.
Truman has finished in the top 10 of the Washington Monthly rankings for 10 of the last 11 years. Among Show-Me-State schools Truman performed the best by far, as it was the only institution to crack the top 85 of the
master's list
. For public colleges and universities in Missouri, Truman was the only state school to be included in the top 300.
The Washington Monthly rankings are unique in that they place an importance on social mobility, research and community or national service. Along with traditional benchmarks such as graduation rates and costs, schools are rewarded for criteria including the number of first-generation students enrolled and the percentage of students receiving Pell Grants or participating in ROTC.
Truman also earned a spot in Washington Monthly's "
2023 Best Bang for the Buck
" rankings for the Midwest region. This particular grouping highlights schools for their ability to help students attain marketable degrees at affordable prices. Coming in at No. 35 overall, Truman was the highest rated Missouri public school on the list.