Nursing Participates in "The Nurse Antigone"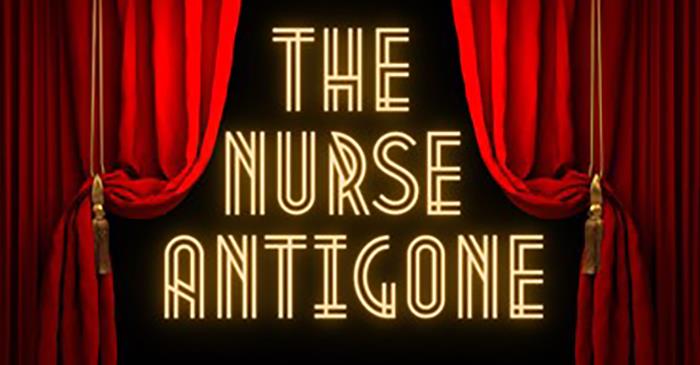 The Nursing Department is hosting one of the ground sites for the national presentation of "The Nurse Antigone" at 5 p.m. Sept. 21 via Zoom.
This event is in collaboration with the Nursing Student Association and the Rho Omega chapter of Sigma Theta Tau International Honor Society of Nursing. Professional actors and front-line nurses will present dramatic readings from the Greek tragedy "Antigone" that will be the basis for discussions on what nurses have experienced before, during and after COVID-19.
Antigone is an ancient play about a young woman who puts everything on the line to do what she believes is right. It dramatizes the heavy cost of silencing and marginalizing caregivers, especially during times of crisis. The performance of "The Nurse Antigone" aims to generate compassion, awareness, connection and much needed healing while celebrating and advocating for nurses at this critical juncture in the history of their profession.
Registration for the event can be found
here
.