Community Events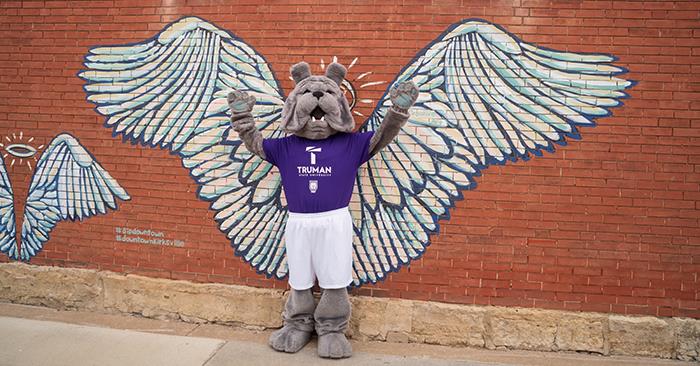 Kirksville Kiwanis Farmers' Market
7 a.m.-12 p.m.
Sept. 24
Downtown Square
The Kirksville Kiwanis Farmers' Market runs each Saturday from May through October. Support local farmers, growers, bakers and craftspeople at the longest continual community service project in Kirksville.
facebook.com/kirksvillekiwanisfarmersmarket
Kirksville Cars & Coffee
8:30-11 a.m.
Sept. 24
All are welcome and can bring their car, truck, bike, hot rod, etc. Check out all the cars, enjoy a free doughnut coffee and raffle prizes available.

Women in Nature
8:30 a.m.-4 :30 p.m.
Sept. 24
Thousand Hills State Park
Come join us at Thousand Hills State Park for Women in Nature's full-day experience to learn some new skills, taught by all female instructors. Register here. Must be 10 years old or older to participate in events.
Red Barn Arts Festival
9 a.m.-4 p.m.
Sept. 24
Downtown Kirksville
There will be arts, crafts, music, dance, food and much more.
Kirksville Bike Night
5-8 p.m.
Sept. 24
Shrine Club parking lot
"All The World's A Stage, or Life's Crazy Moments Onstage and Off"
7 p.m.
Oct. 12-15
Curtain Call Theatre Company located at 512 West Elizabeth Street
Tickets are on sale at Hy-Vee or at the door.