Historian to Discuss American Immigration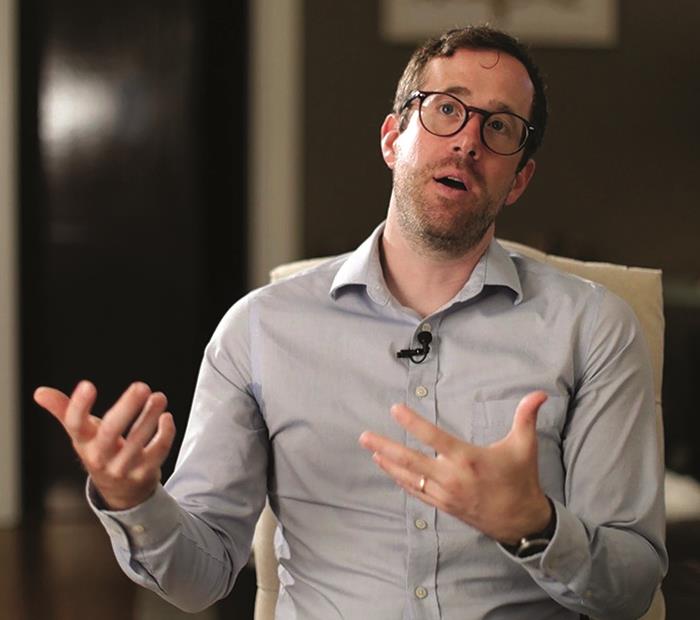 Historian Luke Ritter will give the Kohlenberg-Towne Lecture at 6:30 p.m. Oct. 6 in Violette Hall 1010.
An assistant professor of American history at New Mexico Highlands University, Ritter will discuss his book "Inventing America's First Immigration Crisis" which examines the history of immigration, nativism and anti-Catholicism in the early American West.
Ritter's visit is sponsored by the Kohlenberg-Towne Lectureship Fund, the Department of History, the Historical Society and Phi Alpha Theta. His presentation is free and open to the public.