Test Prep Courses Help with Grad School Acceptance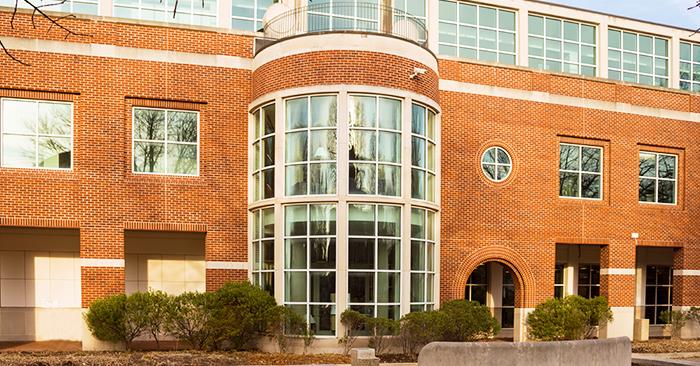 Truman now offers test preparation classes to help students of all ages reach their academic goals.
With courses for the GRE, GMAT, LSAT, Praxis Core, SAT and ACT, Truman is northeast Missouri's leading test prep solution. The University has partnered with Educational Testing Consultants to provide online exam preparation courses as well as free online test strategy sessions for major national graduate and professional school examinations.
"Truman partnered with ETC because of its established reputation for improving student performance on standardized exams," said Kevin Minch, associate provost. "Many colleges and universities nationwide are using ETC, including some of our Missouri peers."
Preparation courses are non-credit bearing and are offered at a range of lengths, at a variety of times and dates, and various points throughout the year. Students who register at least 10 business days in advance of the course can secure discounts of between $50-$100 per course. Courses are priced to be competitive with other national providers.
For high school students, preparation courses for the ACT and SAT are also available.
The test preparation classes were designed by a team of former standardized-test-item writers and test-preparation experts. All classes include: extensive instruction; experienced, dedicated instructors; comprehensive preparation materials, including actual questions and practice tests from the test-makers; thorough presentations and explanations; flexible schedule options; and access to online support resources.
For detailed descriptions of the available courses, and for more information on how to enroll, visit
examprep.truman.edu
.