Next Session of WGST Spring Forum to Take Place April 6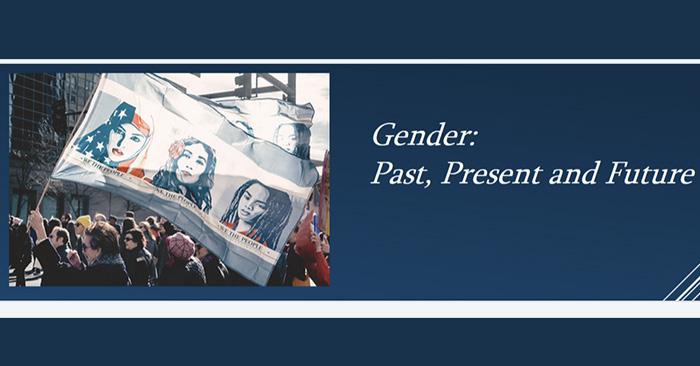 The next Women's and Gender Studies lecture will feature three student speakers from 5-6 p.m. April 6 via
Zoom
.
Anna Hunn's talk titled, "Women in Male-Dominated Majors," explores the role gender plays in leading college men and women to choose their major.
Hannah Loera will present "Overlooked Offenders: Mentally Disabled Women and the Death Penalty," which attempts to synthesize the information about neurodivergent women on death row and explore the roles in the moral, political and legal influences that ultimately sentence them.
Audrey Allison's work, entitled "The Role of Hegemonic Masculinity During Self-Disclosure in Male Friendships," constructs a picture of how male college students navigate friendship and self-disclosure with their male friends.