Self-Care Saturdays to Begin March 19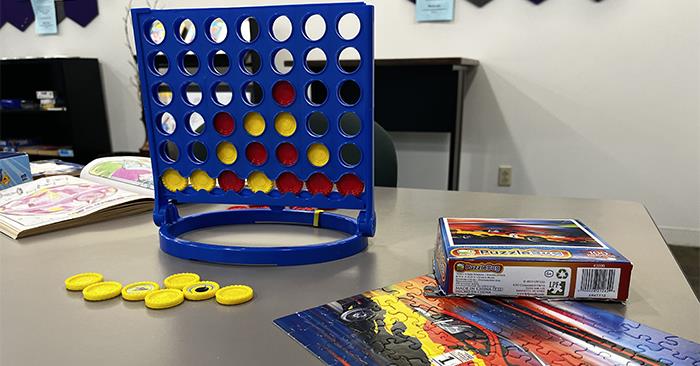 Self-Care Saturdays will begin March 19 and continue throughout the final weeks of the semester.
The goal of this program is to offer opportunities for students to practice and think about the benefits of self-care and the role it plays in academic success. Weekly drop-in events will take place on Saturdays from 3-5 p.m. and are open to all students, faculty and staff members. Oscar Marten, a health sciences major, helped create this idea while volunteering with the Office of Student life as part of his practicum experience.
The first event is at 3 p.m. March 19 in the Student Union Building Georgian Rooms A and B. Coloring, puzzles and hot cocoa will be available. People can also bring other non-digital activities such as board games or cards to help relax.
A calendar about future Self-Care Saturday events can be found
here
. Pop culture trivia, "Just Dance," guided meditation, flower planting, beginners' yoga and recess and yard games on the quad are among the events planned for the spring semester.
Self-Care Saturdays is a project underwritten by the Office of Student Life. Ideas for other types of events for the fall semester can be emailed to
StuAff@truman.edu
.