Faculty Corner: Marty Strange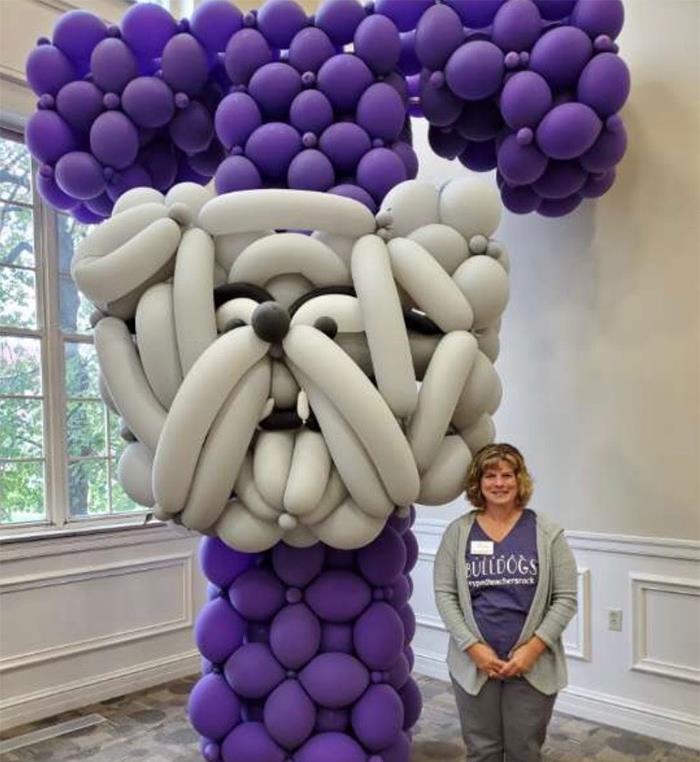 In an effort to get to know instructors from across campus, the Faculty Corner will highlight a new faculty member every month.

Marty Strange, assistant professor of special education, is in her third year at Truman. The native of Edina, Missouri, earned a Bachelor of Science degree in elementary/SPED education from Culver-Stockton College, followed by a master's degree in curriculum and instruction from Quincy University and a Ph.D. in educational leadership from Saint Louis University.

What led you to teaching?
"I never wanted to do anything else but teach. I played 'school' with friends trading roles of teacher and students just for fun. I had a very supportive family that valued education."

What drew you to want to work at Truman?
"I worked in public school in the area for three decades and was impressed with Truman students who learned about teaching through the MAE program."
What is your best advice to your students?
"Be kind to yourself. We are all a work in progress that is valuable."

What do you like best about teaching?
"How my students teach me new things and make me think every day."
What are your research interests?
"What motivates people to teach (recruiting) and what supports keep teachers (retention) in an ever challenging, changing profession."

What do you like to do when you're not working?
"Read, cook, swim, travel and spend time with family and friends."
What would people be surprised to learn about you?
"I was an elementary principal, so I understand what schools are looking for when hiring teachers."

If you weren't teaching, what would you be doing?
"Playing with my granddaughters, taking them to see and do new things."
If you had to delete all but three apps from your phone, which ones would you keep?
"Snapchat, Google Maps and Twitter."
If you had to eat one meal every day for the rest of your life, what would it be?
"Pizza, so I could switch toppings and have a variety."
What superpower would you most like to have and why?
"Speed. I am slowing down with age and need to rest more which hinders getting things done."