Missouri Court of Appeals to Convene at Truman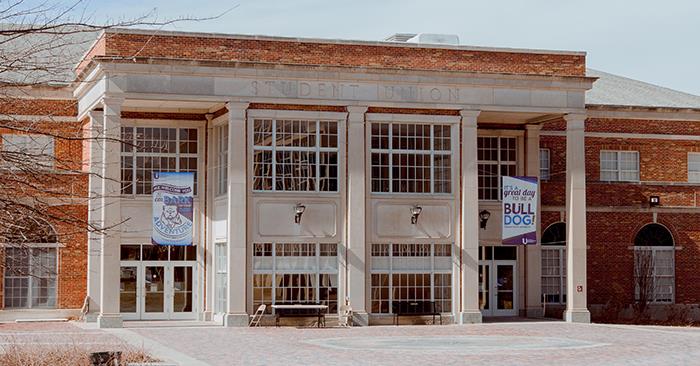 The Missouri Court of Appeals, Western District, will convene court at Truman at 9 a.m. March 16 in the Student Union Building Activities Room.
The cases being appealed are: a criminal case involving convictions for first-degree assault, first-degree robbery, first-degree burglary and armed criminal action; a civil case involving workplace injury and disability; a civil case involving trespass and damages against a tenant who allegedly used the property to manufacture and sell meth; and a civil case involving an alleged Sunshine Law violation. More information about the cases being appealed can be found
here
.
This event is open to the public, and students may come and go as their schedule permits. Enter and exit quietly if the court session is underway.
After the oral arguments, the judges will take time to discuss the court system, explain the proceedings and take questions from the audience.