TEDx Showcases Truman Community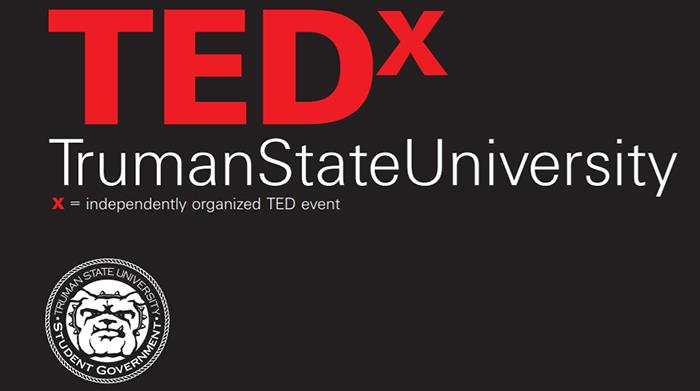 The second annual TEDx Truman State University conference will take place Nov. 10 in the Student Union Building Georgian Rooms. Tickets can be reserved online.
Session 1
1-2:45 p.m.
Lindsey Heiserman
"Face Down in the Mud - You Are Your Biggest Obstacle"

Caleb DeWitt
"Teaching Chemistry with Peanut Butter Sandwiches"
A.L. Mueller
"Doing Gender: Why Mindfulness Matters"
Session 2
3-4:45 p.m.
Will Storm
"Practicing Relativity: Leading Communities as an Outsider"
Maguire Radosevic
"Why American Politicians Have Double Standards: a Perspective From Game Theory"

Lizzie Cremer
"Improving Doctor-Patient Communication"