Truman Now Offering Course to Train Behavior Technicians for Autism Services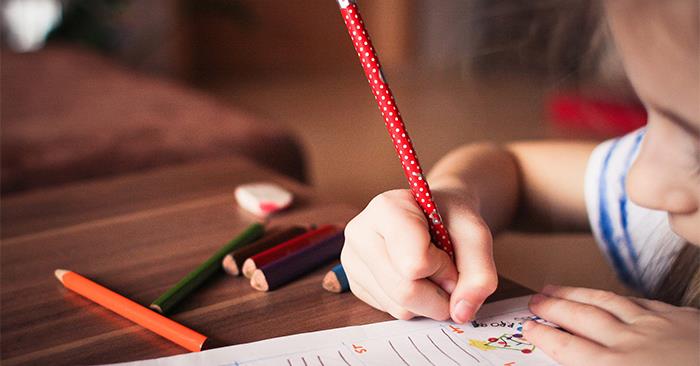 In an effort to respond to increasing regional demand for autism spectrum services, the Institute for Academic Outreach is launching a special program aimed at training registered behavior technicians (RBTs).
The RBT is an entry-level credential that works on the front lines of delivering services to people with autism and other neurodevelopmental or behavioral conditions. Supervised by a Board Certified Behavior Analyst (BCBA), the RBT is a paraprofessional who provides direct implementation of behavior analytic services. No college degree is required to work as a registered behavior technician, and employment demand for people with the credential is high, including in northeast Missouri.
Truman's RBT program is almost entirely online and allows students to complete pre-certification requirements from where they live in just eight weeks.
"The new program is unique in the market," said Kevin Minch, associate provost and director of the Institute for Academic Outreach. "While there are quite a few non-credit certification programs out there, this program has several features that make it one-of-a-kind."
The program consists of a single three-credit-hour course. Only two campus visits are required on selected Saturdays to practice skills. The program also awards college credit, allowing students to apply the course toward a current or future degree. Most important, the program uses an electronic system to enable students to confirm the possession of required skills before sitting for the required exam from the Behavior Analyst Certification Board. In addition to the college credit, the electronic skills check of the program is the key differentiator making it attractive to students in rural northeast Missouri.
"Traditionally, students who complete an RBT course must then complete a lengthy skills verification process under the live supervision of a BCBA," Minch said. "If you live in a rural area, finding someone to actually perform that supervision at your mutual convenience is hard. We're talking about hours of supervision. Under our program, an online system helps students view skills, demonstrate them via video and submit them online for review by qualified supervisors."
Truman's approach adds flexibility to the process, allowing students to show these skills at any hour of the day, from any location.
The RBT program is supported by a MoExcels workforce development appropriation from the state of Missouri. Courses are eight weeks long and begin Jan. 13 and March 5.
Interested students are encouraged to contact the Institute for Academic Outreach to enroll. More information on the program is available at
pd.truman.edu/rbt
. The Institute can be reached at 660.785.5384 or by emailing
institute@truman.edu
.