Informational Meeting to Discuss Scholarship Opportunities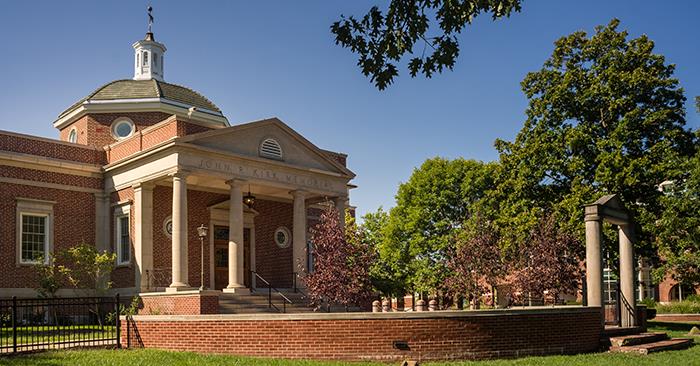 An informational session will discuss the scholarship criteria and application process for graduate and undergraduate students from 4:30-6 p.m. April 3 in Violette Hall 1010.
The application process is very rigorous and highly competitive and many deadlines occur in the fall semester. Listed below are the major national fellowships.

Graduate Students:
Fulbright Grants
: Research grants and teaching assistantships for a year abroad.
Rhodes Scholarship
: Grants for two years of study at Oxford University.
Marshall Scholarship
: Awards for two years of study in any British university.
Mitchell Scholarship
: One year of graduate study or research in Ireland or Northern Ireland.
Gates Cambridge Scholarship
: Awards for an advance degree or second bachelor's degree at the University of Cambridge.
Undergraduate Students:
Goldwater Scholarship
: Up to $7,500 annually for tuition, fees, books and room and board for science and mathematics majors.
Harry S. Truman Scholarship
: For senior year and post-graduate study leasing to a career in public service.
Udall Scholarship
: For students interested in careers related to environmental issues or for Native American and Alaskans interested in careers related to health care and tribal public policy.
Carnegie Endowment Junior Fellowship
: For students interested in international affairs to work as research assistants to the endowment's senior associates in Washington, D.C., for a full year.
Boren Scholarship
: To study abroad in areas of the world that are critical to U.S. interests.