Women's Resource Center Celebrates Women's History Month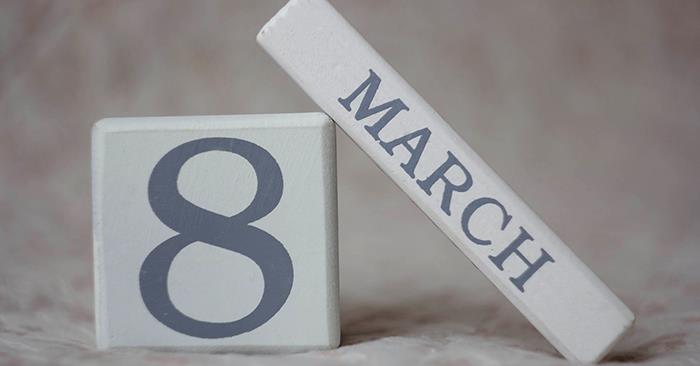 The Women's Resource Center will be celebrating Women's History Month throughout March by providing workshops and discussion groups.


"That's Not Love: Domestic Abuse Workshop"
6:30-8:30 p.m.
March 25
Violette Hall 1324.
Endometriosis Awareness
March 27
time and date for this event are TBD
For more information about the Women's Resource Center visit
wrc.truman.edu
.
The month of March celebrates the contributions women have made throughout history in science, politics, law, sports, the arts, entertainment and many other fields.