Media Network Students Receive Award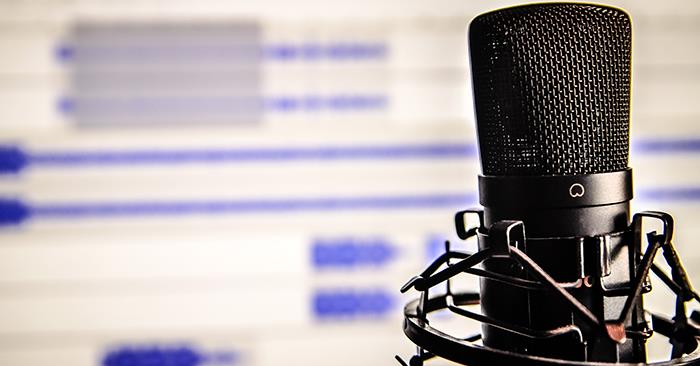 Truman students received two first-place awards in the 2019 Missouri Broadcast Educators Association media contest.
Judges with expertise in the broadcast and film areas received entries produced by students involved with TMN and students enrolled in coursework in communication.
Joey Laguessa, assistant manager of KTRM-FM, won a first-place air check award for his weekly radio show "Free Style Joey." Tyler Acosta, KTRM-FM production director, received a first-place award for best radio station audio promotion announcement. Katherine Durant and Kevil Melter won second place in the same category.
In the short film category Aerin Johnson, executive producer of TMN-TV, Alex Bowles and Lindell Sconce received third place. The film was produced in the digital video production class taught by Mark Smith in 2018.
Truman students competed with nearly a dozen Missouri colleges and universities. The awards will be formally presented during ceremonies in Springfield in mid-April.