Europe in Transition Offers Summer Study Abroad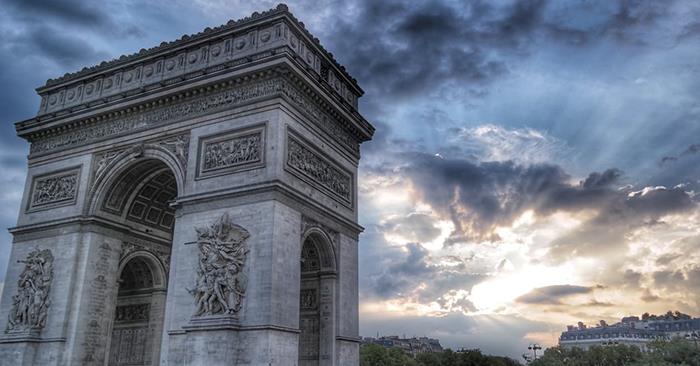 Students interested in a summer study abroad opportunity can experience Amsterdam, Paris, Rome, Florence, Assisi, Venice and more during the May 2018 Europe in Transition program sponsored by Truman.
The Europe in Transition Program combines study and field trips using the setting of countries in Europe. The focus will be the examination of current issues and problems in the European Union (EU), the economy and the political and social climate. Scholarship money is available.
Informational meetings will take place at 4:30 p.m. Jan. 17 and Jan. 18 in Violette Hall. Additional details and an application are
available here
. For more information, contact
Jason Lin
, chair and professor of business administration.