New Vice President for Student Affairs Begins Duties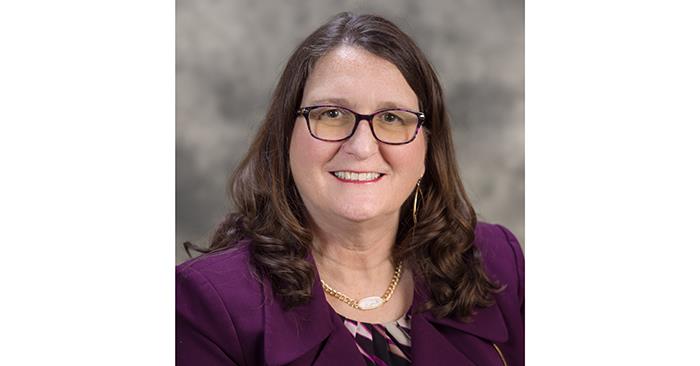 Janna Stoskopf

The new year brought a new face to the Truman campus as Janna Stoskopf started as the University's new vice president for student affairs on Jan. 11.
"Truman State University is clearly a very special place and I am proud to join a group of colleagues committed to creating a truly transformational experience for students," Stoskopf said. "My family and I are also really looking forward to being a part of the Kirksville community."
Stoskopf has nearly 30 years of experience in the field of university student affairs. Most recently, she was the assistant vice president of student affairs for North Dakota State University. She worked at NDSU in various roles for the past 18 years. Her career also includes stints at the University of Wisconsin Oshkosh and South Dakota State University.
As Truman's vice president for student affairs, Stoskopf oversees a wide variety of programs, services, facilities and activities that promote the safety and holistic development of students. The vice president serves as an advisor to the president on issues relating to student life at Truman and is the primary liaison and advocate for student interests, needs and concerns with parents, faculty, staff, administrators and community members.
In addition to a master's degree in college student personnel from Western Illinois University, Stoskopf earned a bachelor's degree in mathematics from Morningside College in Sioux City, Iowa. She is currently working on a Ph.D. in institutional analysis from NDSU.
Stoskopf succeeds Lou Ann Gilchrist who retired in December after more than 30 years at Truman.