Fulbright Program Offers Study Options in UK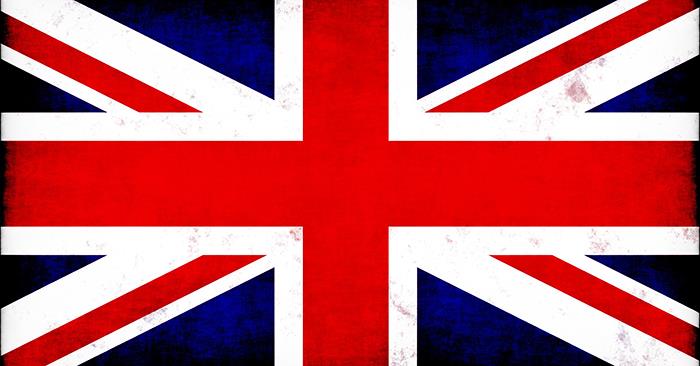 The
U.S.-U.K. Fulbright Commission
applications for the 2018 U.K. Summer Institute Award Programs for U.S. undergraduates are open.
The Fulbright U.K. Summer Institute Programs offer students a fantastic opportunity to be immersed in the study of British academics and culture. Students will take part in research, collaboration, presentation and cultural events at an esteemed British university. They will enhance their leadership skills, develop knowledge and understanding of new subjects and become ambassadors for the United Kingdom and the United States.
Eligible students from all areas of study are encouraged to apply. For summer 2018, there are nine institutes with varied themes and subject areas. These include:
Aberystwyth University Summer Institute
AIFS Summer Institute with the Globe Education
University of Birmingham Summer Institute
University of Bristol Summer Institute
University of Exeter Summer Institute
University of Sussex Summer Institute
University of Westminster Summer Institute
Queen's University Belfast Summer Institute
Technology, Innovation and Creativity Summer Institute at the University of Strathclyde and the Glasgow School of Art
To meet the minimum eligibility, applicants must:
• be a U.S. citizen and possess a U.S. passport;
• be at least 18 years old;
• have a high level of academic achievement with a minimum GPA of 3.7 (confirmed by academic marks, awards and references);
• have at least two years of university study upon their return (i.e. applicants should currently be a freshman or sophomore in college/university)
• have little or no study/travel experience outside the U.S.
• be mature, responsible, independent and open-minded
In partnership with U.K. universities, the institute will cover costs, including return U.S./U.K. flights, university fees and room and board at the host U.K. university. The deadline for 2018 is Feb. 7 for all institutes. Programs also vary between three and four weeks. Check the specific institute page for more details. For more information, contact the Fulbright awards staff via email at
programmes@fulbright.org.uk
.