School of Business Welcomes New Executive-in-Residence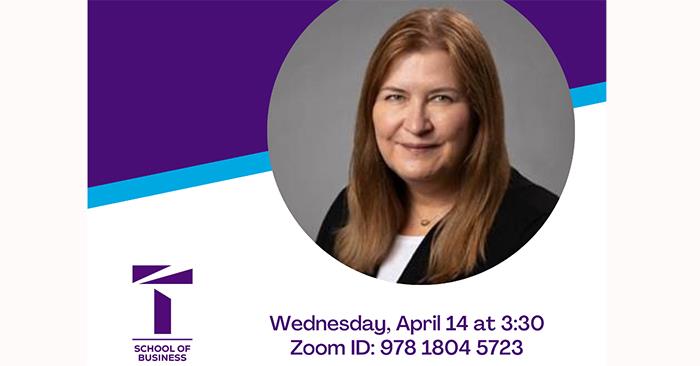 Mary Jesse, chief executive officer for Mobile Technologies, Inc., will serve as this spring's Bentele/Mallinckrodt Executive-in-Residence.

Jesse has served as CEO, CTO, COO, CSO, VP, board director, board chair, founder, consultant and advisor for private and public companies from early-stage startups to Fortune 500 across various industries. She has bachelor's and master's degrees in electrical engineering and is a licensed professional electrical engineer. She also holds 19 technology related patents, mainly related to communications technologies.

Jesse has a passion for education as a bridge to opportunity, and she is passionate about supporting underserved populations in STEM, technology and business. This semester, Jesse presented to the Bulldog Student Investment Fund. She talked openly about the challenges of balanced career and work and having to shift gears and priorities. She will give a presentation to members of the School of Business from 3:30-5 p.m. April 14 on Zoom.