Club Baseball Heads to Playoffs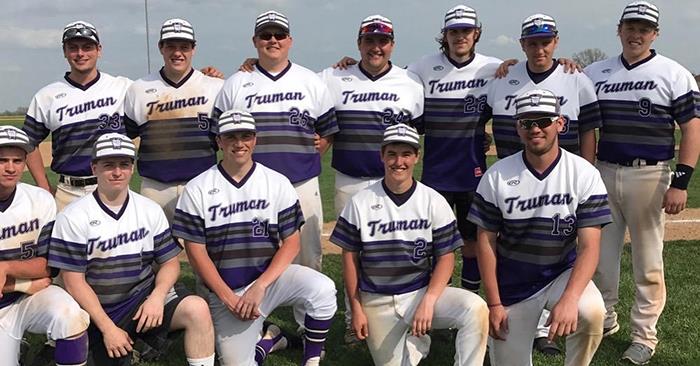 The club baseball team will play in the National Club Baseball Association playoffs April 27-29 in Cape Girardeau.
With a 15-0 record, the club is one of the only undefeated teams left in the league.
With games in the fall and spring, the club is a competitive baseball team for players who want to continue to play in college but with a smaller time commitment than a varsity team. Schools in the division include Southern Illinois University Carbondale, Northwest Missouri State, Central Missouri, Maryville and South East Missouri State. The team can be followed on twitter,
@TSUClubBaseball
.