TruCare Tops 12,000 Hours of Service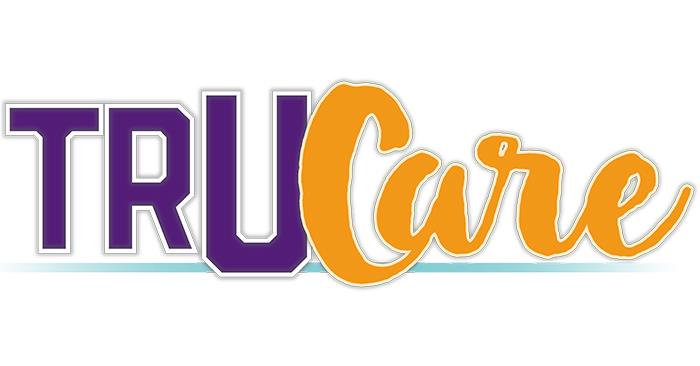 As part of the TruCare service initiative, more than 1,200 members of the Truman community contributed 12,370.5 hours of service across the country.
The Truman Alumni Association sponsored TruCare as a way for individual alumni and friends, along with alumni groups and student organizations, to share in the spirit of the Big Event. Anyone with a Truman affiliation was encouraged to count any community service hours completed from March 1 through the Big Event, which took place April 7.
Altogether, 1,230 Bulldogs contributed to this year's count. Projects took place in 38 cities across 20 states and included working in food pantries, church nurseries, retirement communities, thrift shops, pet adoption centers and libraries, as well as participating in Habitat for Humanity.
In just its second year, TruCare saw an increase of 7,643 total hours and 169 alumni volunteers.