Exchange Program Offers Study Abroad in Spain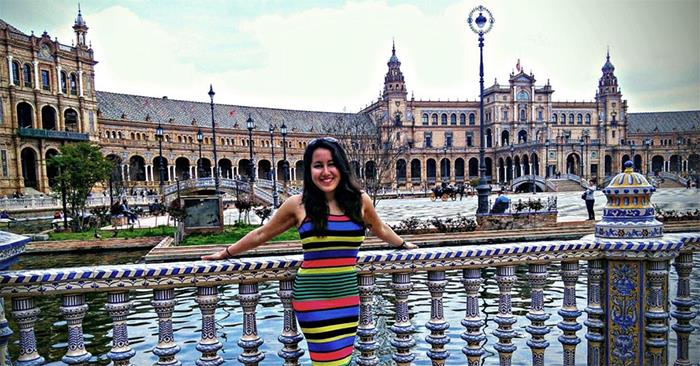 Truman, in partnership with Universidad de Burgos, offers a unique student exchange program for study abroad in Spain. Surrounded by the gorgeous and historic city of Burgos, students are always in close proximity to cultural events. Students are offered Intensive Spanish language training as well as other courses in a variety of disciplines, including economics, art history, biology, sociology, nursing, law and occupational therapy. Courses are taught in English and Spanish.
Students have the opportunity to complete an internship in majors such as education and business administration.
Because this program is an exchange program, students who plan on participating will pay Truman tuition directly to Truman. This makes payments easy and affordable.
The University of Burgos offers furnished dorms located on the San Amaro campus. Students are responsible for arranging and paying the University of Burgos or their landlord directly for all housing costs.
To apply, fill out a Truman online application and send a statement of purpose, official transcripts, a copy of passport and two letters of recommendation to the study abroad office in Baldwin Hall 106.
For more information on Universidad de Burgos,
click here
. For more information, contact the Center for International Education/Study Abroad, Baldwin Hall 106, 660.785.4076,
ciea@truman.edu
.