Participate in Student Government Fall Elections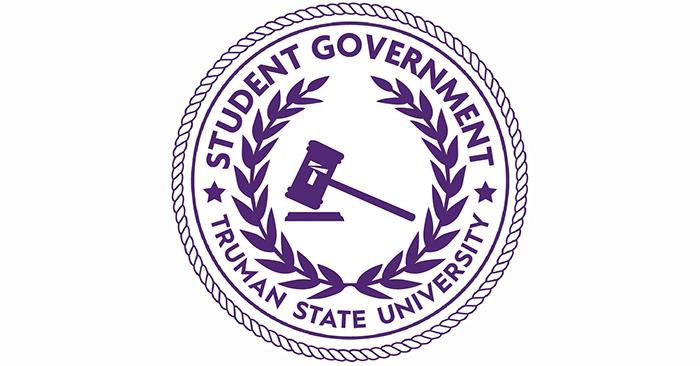 Student Government is hosting fall elections where students can run for a variety of positions.
Students interested in serving should visit
senate.truman.edu/Elections
to view the election handbook. In the handbook, potential candidates will find the required forms needed, the timeline of the election and much more. Candidates should also take a look at the
official documents
available.
The filing deadline for students to run is Sept. 22. Voting will take place from 8 a.m. Sept. 25 to 4 p.m. Sept. 29 at
vote.truman.edu
. Results from the election will be available online and on the StuGov
social media
. Contact
stugovelectionsadmin@truman.edu
with any questions.