Online Wellness Resource Has a New Name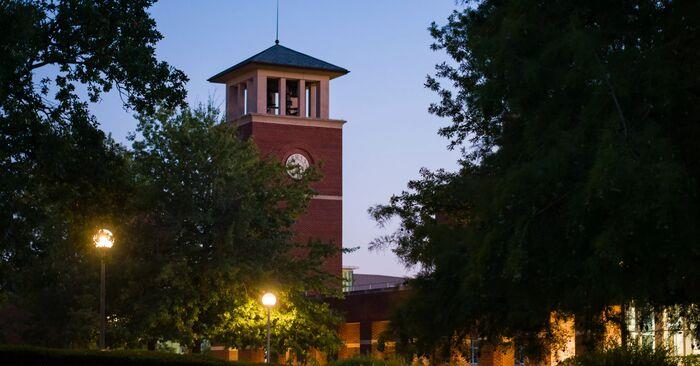 A campus wellness resource available to all students is now operating with a new name.
TELUS Health Student Support provides free confidential mental health and well-being support to students in higher education. THSS was formerly My SSP and anyone who already had the app will automatically upgrade to the new platform, which has the same features.
This online resource provides students with 24/7 access to a counselor via telephone or chat and can also schedule an in-person session for short-term support. The company also has the resources to provide services in multiple languages, including English, Spanish, Mandarin and Cantonese, and French. Services are also offered by appointment in other languages (i.e. Arabic, Korean and many others), depending on availability.
Along with on-demand counseling, THSS offers self-directed resources, including videos and articles on topics such as scholarly stress, combating homesickness and thriving as a student. These materials can be accessed both in the app and online. Self-assessments are also available online, and content is regularly updated according to the time of year.

Students can access THSS by using the app, available at the
App Store
or
Google Play Store
.