Echo 25 and Alumni Fellows Honorees Announced
Accomplished alumni will be honored with Echo 25 and Alumni Fellow awards Sept. 15-16 during Family Day festivities. These alumni have distinguished themselves in their chosen profession, have made significant contributions to their community and have demonstrated integrity in their personal lives. As a part of the awards weekend, each fellow will give a seminar drawing from their personal and professional success.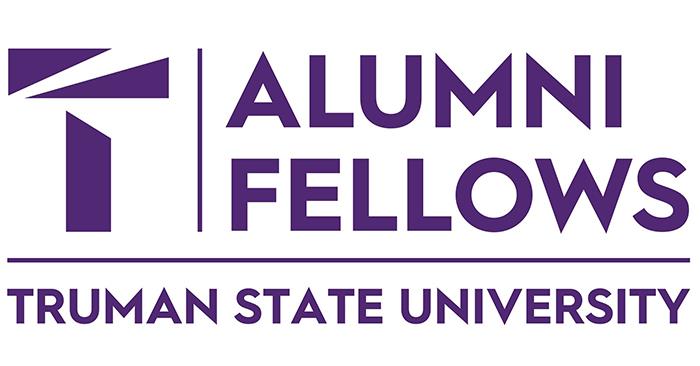 Drew Giardina
('98) – School of Health Sciences & Education
Owner, Total Sports Therapy
Marjorie Maas
('02) – School of Arts & Letters
C.E.O., Share Good
Jim Nolan
('97) – School of Science & Mathematics
Vice President and Consulting Actuary, Segal Consulting
Justin Vail
('05) – School of Social & Cultural Studies
Special Assistant to the President for Democracy and Civic Participation, The White House
Barb Witte ('83) – School of Business

Principal Owner Managed Care Consultant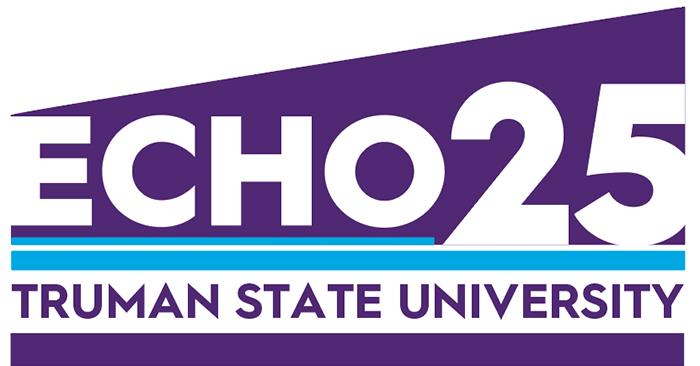 Greg Bellville
('07)
Director of Mission, Make-A-Wish Iowa
Phillip Campbell
('06)
Higher Education Administrator, Barnes-Jewish College Goldfarb School of Nursing/BJC Healthcare
Brittainy Cavender
('09)
Attorney, Bryan Cave Leighton Paisner
Damian Chavez
('14)
Analyst, US Government Accountability Office
Laura Beth Cleveland
('10)
SVP, Consumer & Small Business Strategy Executive, Bank of America
Bridget Conant
('09, '11)
Speech Language Pathologist, Birth To Three Developmental Center
Heidi Cook
('07)
Assistant Professor of Art History and Interdisciplinary Studies, Truman State University
Lucas Dowdall
('19)
Washington University School of Law, Student
Shannon Downing
('08)
Owner/Operator, IDK Cafe
Tyson Eagen
('06)
CPA/Partner, The Triton Group, CPAs
Andrew Hasenbeck
('22)
Credit Analyst, FCS Financial
Burgundy Hill
('13)
Executive Director, Quincy Community Theatre
Kelsey Hudson
('06)
Curriculum Lead for Secondary Social Studies and Social Studies Teacher, West Des Moines Community Schools
Tim Hudson
('17, '19)
Accountant, The Charity CFO
Kayla Jackson-Williams
('12)
Associate Circuit Court Judge, State of Missouri
Ross Knight
('12)
TV Writer
Stephanie Mills
('07, '10)
Manager of Communications, Member Services, and Economic Development, Tri-County Electric Cooperative
Amanda Montgomery
('12)
Yoga Instructor and Business Owner; Garden Caretaker and Educator; Yoga of Truman Athletes, Mystic Meadows Yoga and Truman State University
Tyler Patterson
('06)
Lawyer, Patterson Legal Group, L.C.
Donald Rabin
('19)
DMA/MA Candidate; Community Outreach Performing Intern; Director, University of Houston/Houston Symphony/Uniting America Concert
Nathan Vickers
('11)
Reporter, KMOV/Gray Television
Jonathan Vieker
('08)
Assistant Vice President for Student Success and Institutional Effectiveness, Truman State University
Steven Wichmer
('06)
Attorney, Wichmer & Groneck, LLC
Ashley Wiskirchen
('13)
Sr. Director of Communications, Catholic Charities of Central and Northern Missouri
Jesse Wren
('22, '23)
Fourth Grade Teacher, Arcadia Valley R-II School District