"Films and Finger Foods" Presents "Living Worlds"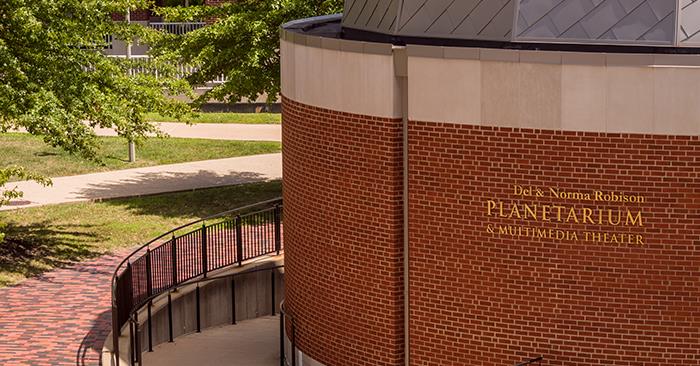 The Kohlenberg Lyceum Series presents the second "Films and Finger Foods" at 7:30 p.m. May 20 in the Del and Norma Robison Planetarium.
This event features a premier showing of "Living Worlds," a full-dome film that follows narrator Daveed Diggs on a journey through space and time to discover the surprising ways life and Earth evolve in tandem. Vayujeet Gokhale, associate professor of physics, will present as the guest speaker before the film.
Snacks will be served at 7 p.m. in Magruder Hall prior to the show. Admission is free, but seating is limited. Tickets can be reserved by calling the Advancement Office at 660.785.4133 or
online
.