Alumnus and Global Health Care Advocate to Provide Commencement Address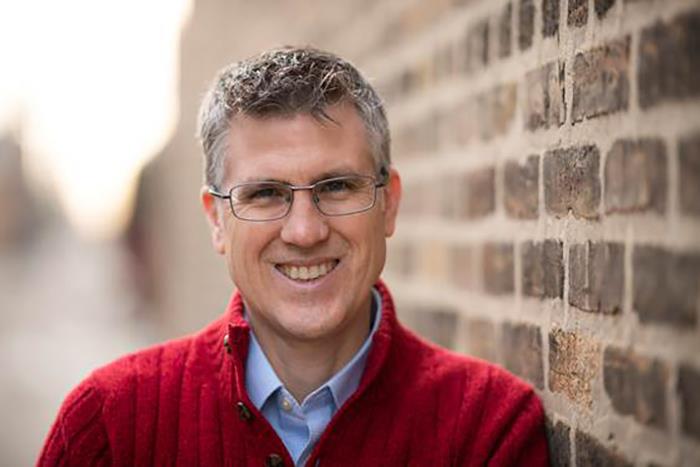 Truman alumnus Dr. Andrew Dykens, associate professor of family and community medicine at the University of Illinois Chicago, will provide the address during commencement ceremonies, May 13.
As a core member of the UIC's Center for Global Health, Dykens supports its mission to reduce health disparities and improve the health of populations and individuals around the world. In addition to his work as a medical doctor and professor, Dykens is a National Institutes of Health funded researcher whose interests include developing scalable cervical cancer control and prevention programs in low- and middle-income countries. He currently serves as the director of the Global Health Equity Implementation Research Network at UIC's Center for Global Health.
Dykens is the founding director of the Capacity Strengthening Platform at the Consortium of Universities for Global Health, a global initiative that aims to facilitate institutional partnerships focused on strengthening health care training capacity by connecting local resources to meet community needs.
A desire for global wellness has long been a passion for Dykens. After graduating magna cum laude from Truman with a Bachelor of Science degree in biology in 1997, he spent two years with the Peace Corps serving as a community health and sanitation volunteer in the West African country of Mauritania.
Dykens graduated from the University of Missouri School of Medicine in 2004. While completing a family medicine residency at the University of Illinois Chicago, he also earned a master's degree in public health.
During his time at Truman, Dykens was a member of the wrestling team. He also was actively involved in Blue Key Honor Society and Omicron Delta Kappa National Leadership Honor Society.
Dykens and his wife, Lauren, have two children, Sevilla and Eliana. In addition to spending time with his family and friends, he enjoys traveling, playing volleyball and singing with his girls. He also is competitive in the initial and final 100 meters of an occasional triathlon.
Commencement is scheduled for 2 p.m. May 13 at Stokes Stadium. Additional details can be found online at
truman.edu/registrar/commencement.