Esports to Host Super Smash Tournament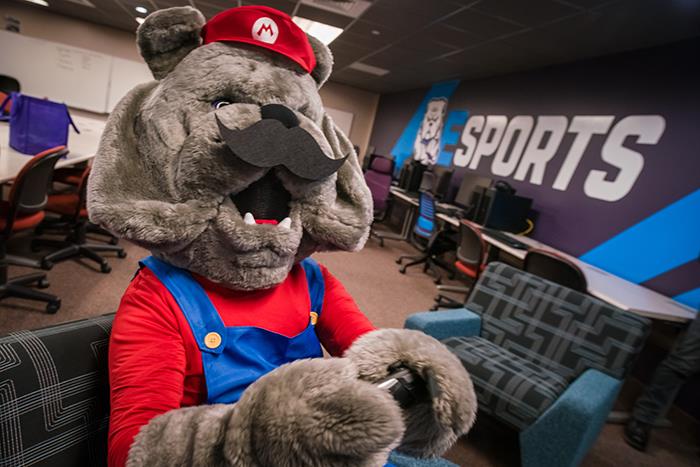 Bulldog Brawl No. 2 will take place April 1 in the Presidential Reading room in Pickler Memorial Library.
This Super Smash ultimate tournament is open to the public with a $10 entry fee and can host up to 64 competitors.
Registration
will begin at 12 p.m. with gameplay at 1 p.m. Ten Nintendo Switches and computer monitors will be set up to facilitate the tournament. Cash winnings will go to the top three contenders.
This event is made possible through a partnership between Truman's esports program and the student group The Gaming League (TGL). Follow
@trumanesports
for updates.