Visiting Ofstad Scholar Examines Squamish Language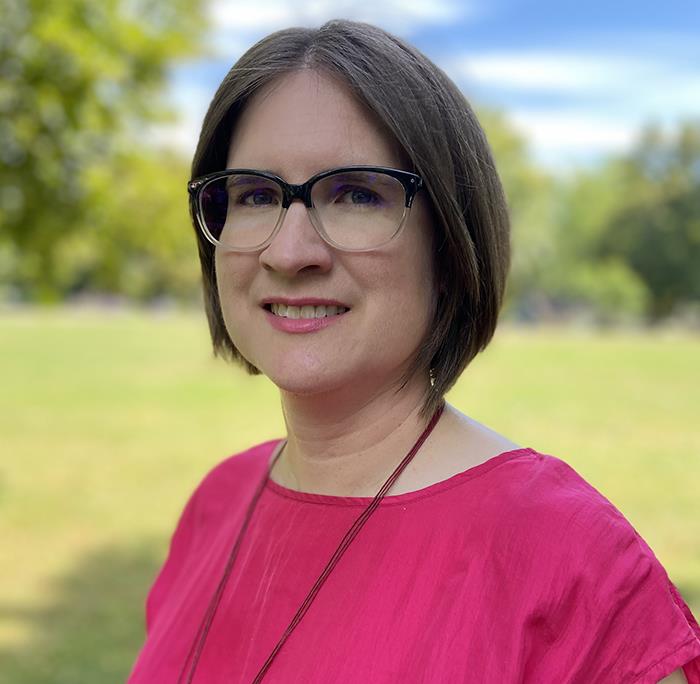 The Ofstad Reading Series will host scholar Carrie Gillon from 12:30-1:30 p.m. March 29 in Student Union Building Georgian Room A.
Gillon is a language commission coordinator for the Squamish Nation. In her talk she will examine the Language Policy passed by Squamish Nation Council in 2021. The Squamish Nation's Language Policy is intended to develop and maintain highly proficient and fluent speakers of S
k
w
x
wú7mesh sníchim (Squamish language), research language revitalization, support S
k
w
x
wú7mesh sníchim revitalization, maintenance and documentation. The policy also oversees use of the language by employees of the Squamish Nation, volunteers, committee members, academic institutions and external partners, as well as delivers language initiatives, programs and services for the Squamish people.
The language policy also mandated the creation of the Language Commission (Paháyikwup), which is charged with creating new speakers and revitalizing the language. Gillon will discuss her role as the language commission coordinator and the steps taken to revitalize S
k
w
x
wú7mesh sníchim so far.