Basketball Hosts "Purple Out" Games Tonight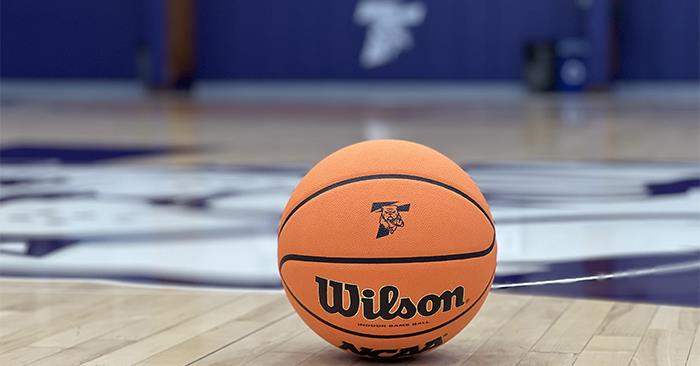 Fans are asked to show up in purple when the Truman basketball teams take on the University of Indianapolis in Pershing Arena tonight.
The women's game will tip off at 5:15 p.m., followed by the men's game at 7:30 p.m.
On the women's side, the series with the Greyhounds has been unpredictable at best, with each team having a better record on their opponents' home court. UINDY has won the last two to have a 10-8 series lead. Truman is 43-13 (.767) in GLVC games under the direction of head coach Theo Dean and are 22-7 in conference home games during that span.
For the men's team, the Greyhounds hold a 9-5 advantage over the Bulldogs. Truman won the regular season game 89-73 in Indianapolis, while in the GLVC tournament, the Greyhounds kept the lead the entire second half and ended the Bulldogs tournament run 94-90. Under head coach Jeff Horner, the Bulldogs are 56-20 in GLVC games played and 31-6 in conference home games.