Student Floral Business to Sell Valentine's Day Arrangements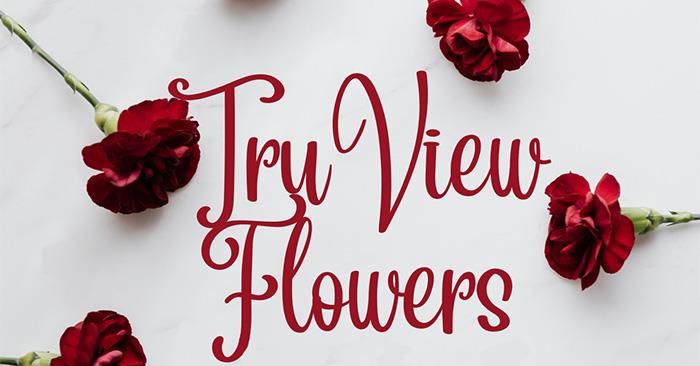 TruView Flowers is a student-led floral business through the Agriculture Practicum Capstone class.
They will be selling Valentine's flower arrangements from 10 a.m.-4 p.m. Feb. 14 in Magruder Hall. The arrangements will contain white, red and pink Carnation, along with baby's breath, leather leaf and eucalyptus greenery. The arrangements will be available in small, medium and large sizes. The small 7 oz. jar will cost $12, the medium 12 oz. will cost $15 and the large 24 oz. will cost $20.
Follow @truviewflowers on
Facebook
and
Instagram
for updates about new and upcoming sales.