Variety of Events Planned for Black History Month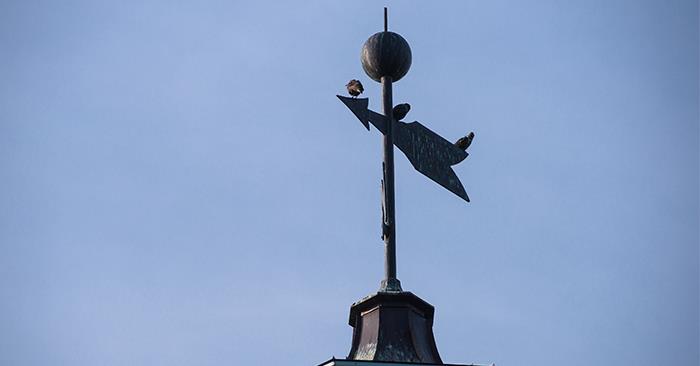 Bonnets and Durags: A Dialogue About Relationships
6-8 p.m.
Feb. 14
Baldwin Hall 112/114
Sponsored by Association of Black Collegians
Jeopardy: Black History Month Edition
6 p.m.
Feb. 18
Student Union Building Down Under
Celebrate Black History Month with a game of jeopardy accompanied by chicken and waffles. Sign up for teams available
here
.
Sponsored by SAB and ABC.

Screening of "I Am Not Your Negro" by James Baldwin
8-10 p.m.
Feb. 18
Baldwin Hall 112
Sponsored by CDI
A conversation with Alumna Nikki Walton "Curly Nikki"
7-8:30 p.m.
Feb. 21
Zoom
Sponsored by CDI and the Holman Family Speaker Series
Blacks in Business
6:30-8 p.m.
Feb. 23
Baldwin Hall 112
Sponsored by National Association of Blacks Accountants (NABA)

Black Male College Student Global Summit
9 a.m.- 2 p.m.
Feb. 25
Baldwin Hall 112
Sponsored by CDI

Black History Mental Health Summit
9 a.m.-2 p.m.
Feb. 26
Baldwin Hall 102, 111, 112 and 114
Sponsored by CDI

MLK Jr. Unity Dinner
6-7:30 p.m.
Feb. 27
Student Union Building Georgian Room
Sponsored by MLK Jr. Planning Committee

Virtual Panel Discussion: Professional Black Women
6:30-8 p.m.
Feb. 28
Zoom
Sponsored by TRU Sisters

Black Literacy and Author Experience
Every Friday of the month
Kirkville Middle School
Sponsored by Mu Tau Chapter of Phi Beta Sigma Fraternity, Inc.